Jessica and Zack's Tin Roof Farms Wedding
Jessica and Zack had an amazing wedding day at Zack's parent's brand new venue, Tin Roof Farms. Wow, this venue is so beautiful and has everything! I love working at new venues and this one just blew me away. Jessica and Zack's wedding was a special day. I especially loved their ceremony with all the happy tears and worship music.
I thought the way Jessica mixed black into her wedding day was so pretty. The bridesmaids dresses were sleek and flattering and the black table cloths added a cool look for the reception. The flowers were bold and just stunning. Jessica and Zack were incredible to work with. So kind and always smilng/laughing. You could tell how excited they were to be getting married. I remember Jessica dancing in her dress as she was getting ready and it made me so happy to see how happy she was. Enjoy some of my favorites below and be sure to read their proposal story! (Vendors at bottom of post)
Jessica and Zack's proposal story from Jessica:
Zack's parents just recently invested in a farm with the purpose of using it as a wedding venue. It's one of our favorite places to spend time at. He got sick the week of Valentine's Day, so I had been all bummed out about that. He promised that he would take me to dinner in Augusta the following Saturday to celebrate late Valentine's Day. I couldn't think of anything cool or fun to do in Augusta so I was sort of confused as to why he wanted to go there, but I just went along with it. When Saturday came, he told me to be ready at 4:30 because we were going to stop by the farm and look at the renovations his dad had done on the farmhouse that day. We pulled up to the farm and he drove up to an old shed, which was super weird, and soon I saw some twinkling lights hidden behind it. Immediately, I knew what was happening and I got butterflies in my stomach. Zack grabbed my hand and we just stopped and looked at the most beautiful set up he had put together for me. We got out and walked to the set up and with each step I was in disbelief that this was really happening. He set up a board with all of our pictures from 2013 to now displayed across it. We laughed and reminisced on all of our memories together. I started looking around at everything he had made to make this so special and perfect for me. He had a chair and lanterns and sunflowers set up to make this moment memorable. I awkwardly sat down in the chair, but quickly got back up because I realized what he was about to do. He took my hands again and said that he knew I was the one God had made for him and that he was so thankful to have me in his life. He got down on his knee and asked me if I would marry him. So of course I said yes!! I had been waiting and waiting and waiting for this moment for such a long time that I just couldn't believe it was actually happening. My dreams felt so far off but he made them come true that day. He set up the proposal in the most perfect place where we could see our future house in the distance and where we were standing next to the two trees we wanted to be married under. To say that it was magical is an understatement.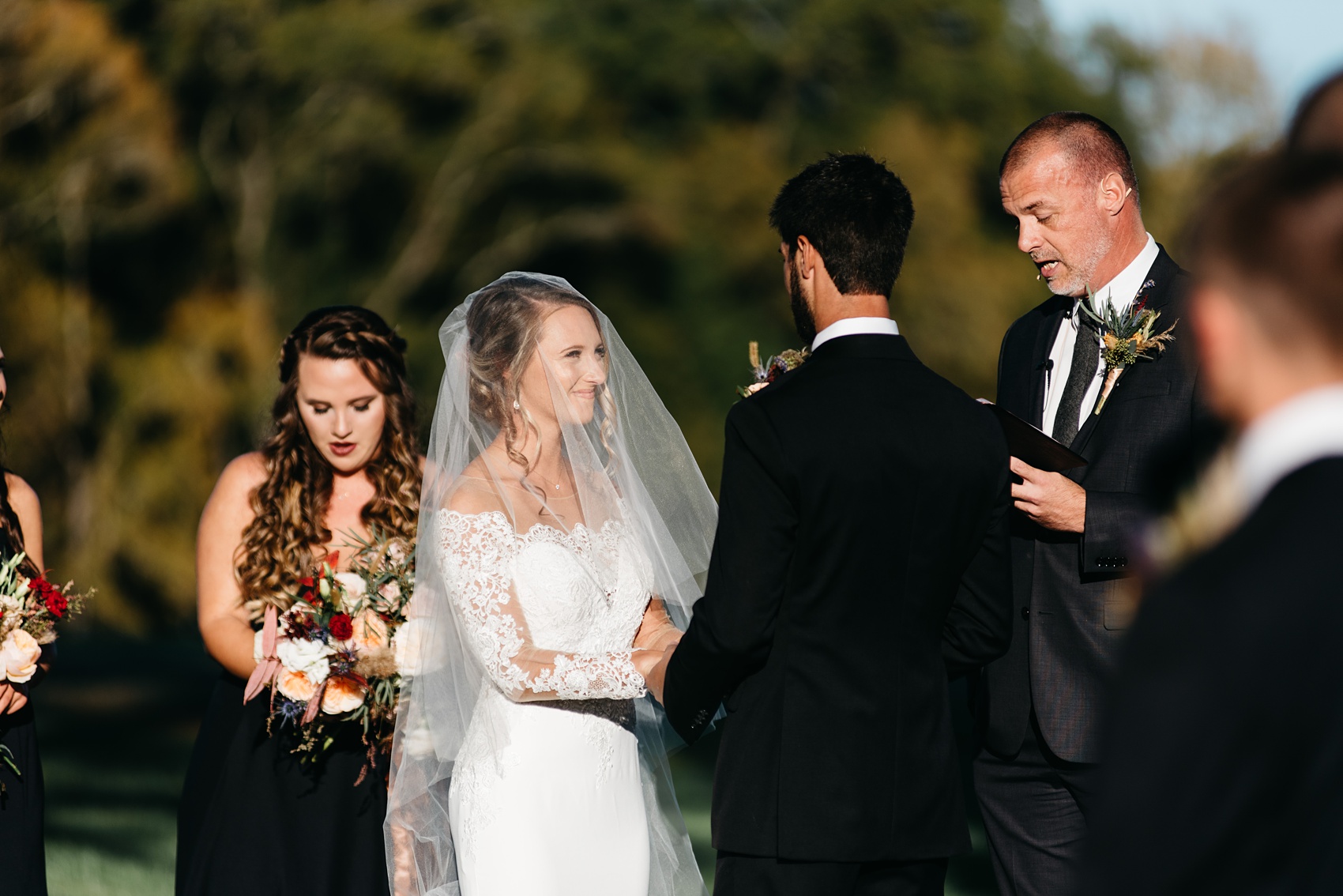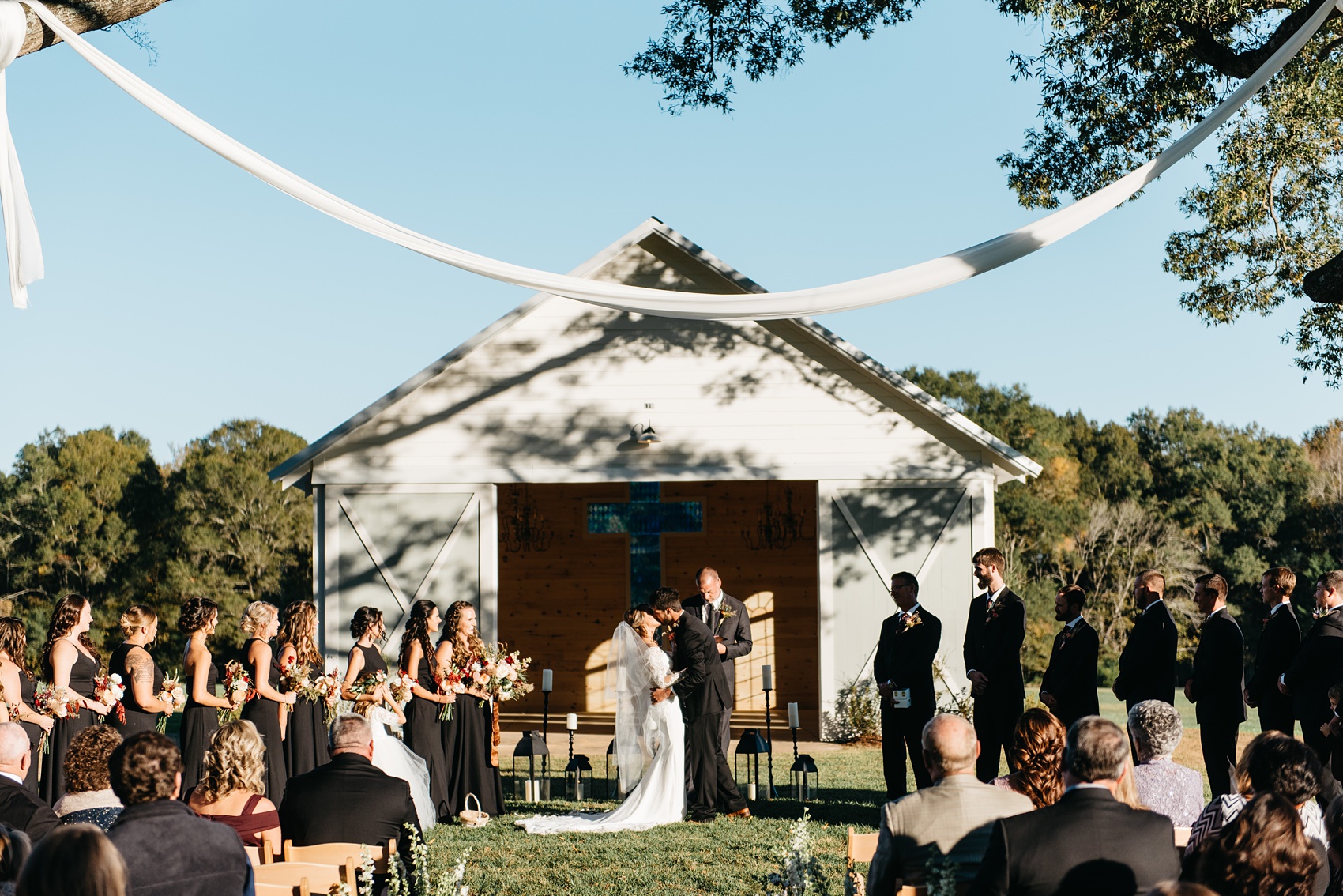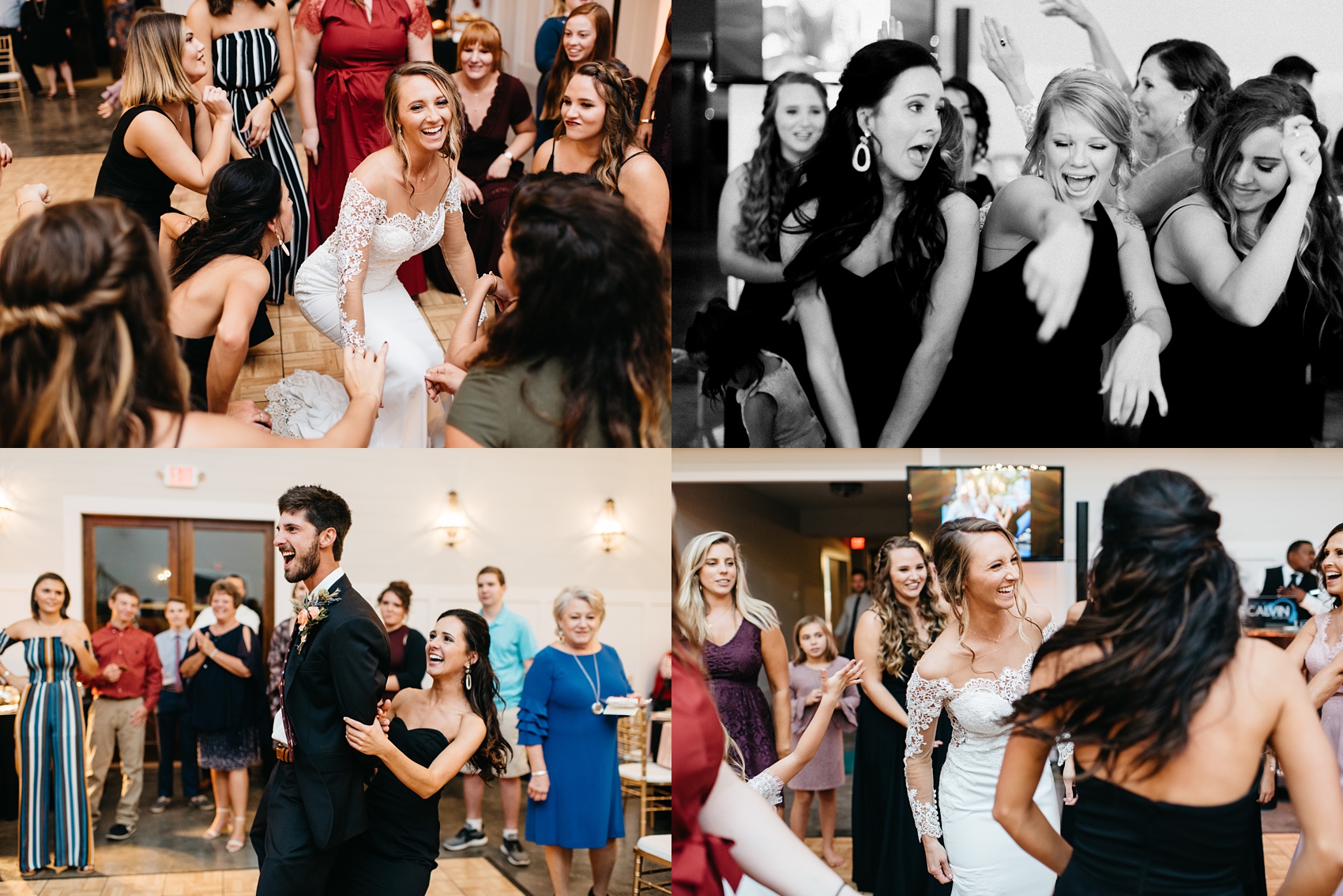 Wedding Coordinator/Planner: (Please list vendors business name and website!)Andrea Culpepper, Culpepper designs, https://www.culpepperdesigns.net
Photography: That's us, Still Co.

Videographer: Ricky Hartzog

Florist: Culpepper Designs

Catering: Southern Way Catering

Cake: Bonnie Brunt Cakes

Invitations/Paper Goods: Minted

DJ: Calvin Henderson, Calvin the DJ

Wedding Dress: Made by Nicole Milano and purchased from Verita in Mount Pleasant, SC

Bridesmaids Dresses: Verita in Mount Pleasant, SC

Groom/Groomsmen Attire: Joseph A Bank

Hair & Makeup: Sabrina from Studio B in Lexington, SC

Officiant: Josh Powell, Lake Murray Baptist Church